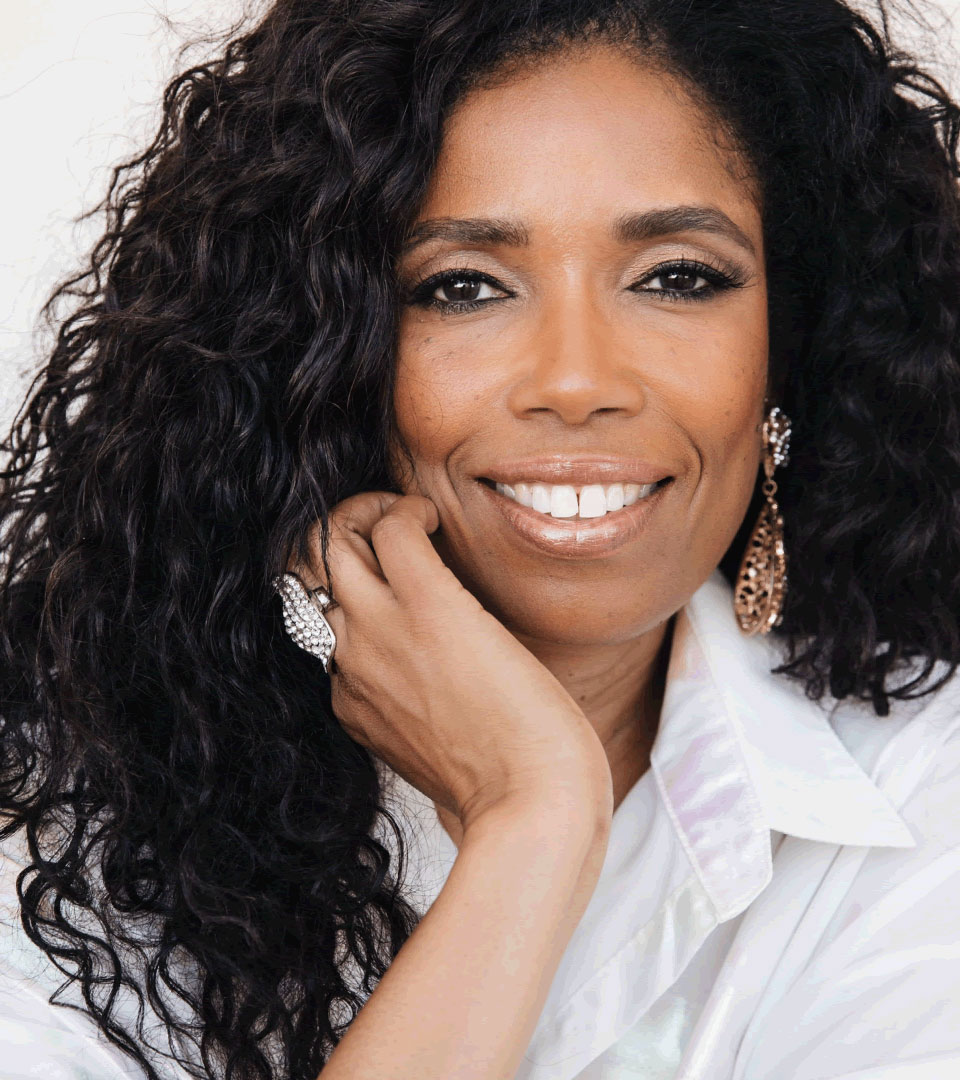 Giving a voice to the voiceless.
Award-winning Civil Rights Attorney | USA Today & Wall Street Journal Bestselling Author | Radio & Talk Show Host and Producer | In-demand Keynote Speaker | Accomplished Nonprofit Leader & Entrepreneur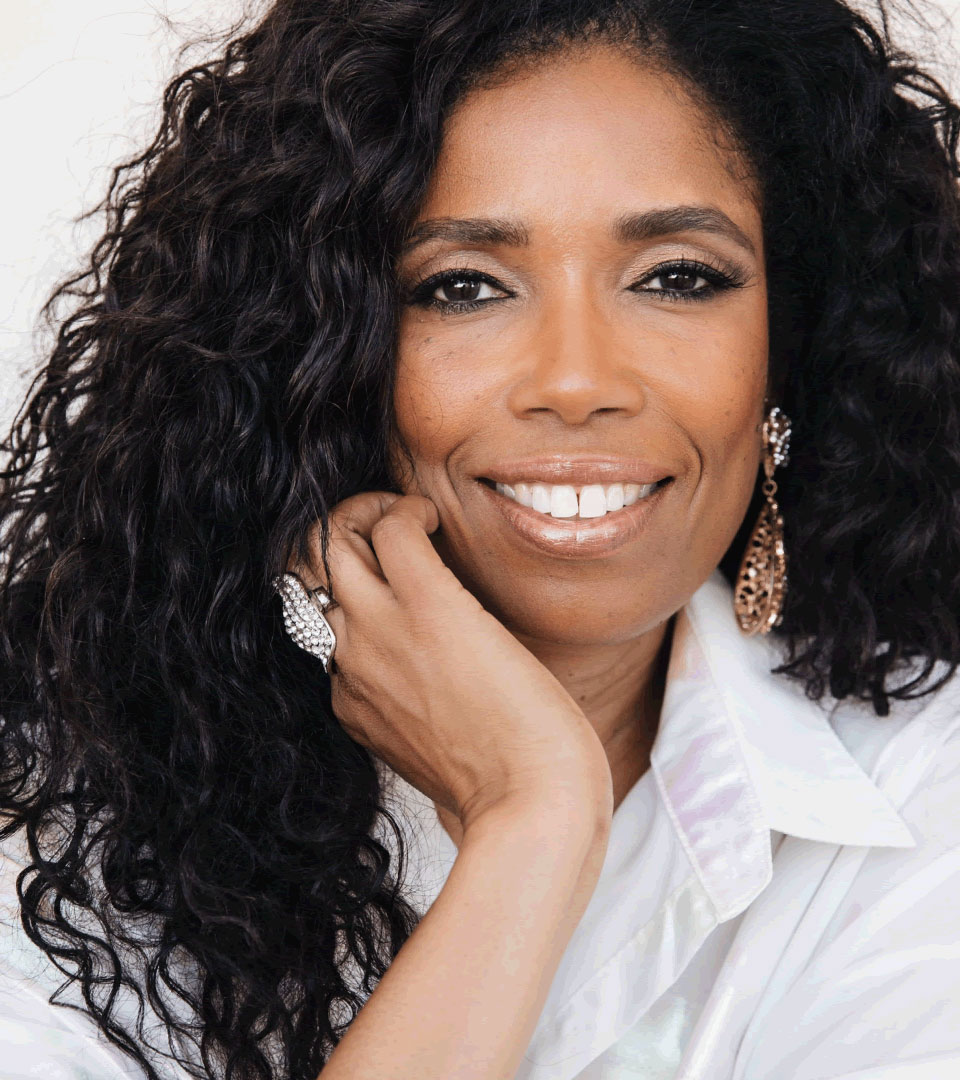 Giving a voice to the voiceless.
Areva Martin is an author, award-winning civil rights attorney, talk show host, commentator, and go-to expert on compelling legal, political, women's, children's and celebrity issues.

Tune in weekdays from 4 PM - 6PM for Areva's new show, Areva Martin in Real Time, streaming on KBLA 1580. Get the App!
Watch or listen to Areva's new drive-time talk show on KBLA 1580. She's taking over drive time – and taking on the latest news – bringing you my unflinching analysis and input from trusted contributors, news makers, and everyday people impacted by the headlines.
Catch the live stream on YouTube or get the KBLA App and tune in from anywhere in the world!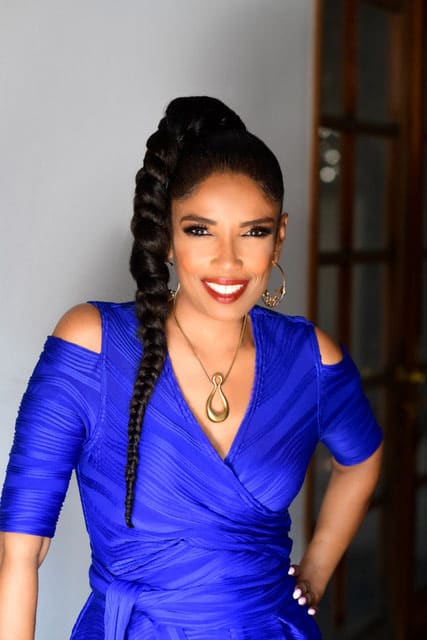 Areva Making News & In the News
Press
"The Special Report With Areva Martin" was awarded Bronze and Silver Social Video Series awards for Public Service & Activism and Social Impact in the record breaking 44th Annual Telly Awards. The Telly Awards honors excellence in video and television across all screens, judged by leaders from video platforms, television, streaming networks, production companies and including
Read More »
News
On Saturday June 3, 2023, Areva Martin was honored with a Civic Leadership Award for Human Services by The Links, Incorporated. The Links, Incorporated is an international nonprofit established in 1946. Today, it is one of America's oldest and largest volunteer service organizations that is committed to
Read More »
Press
Recognized for her work to raise awareness about racial disparity and social inequity in America, Areva Martin and her team at The Special Report won the Silver award for Diversity, Equity and Inclusion from the 2nd Annual Anthem Awards.
Read More »
Tragedies like the death of George Floyd, Breonna Taylor, and Ahmed Aubrey occur, and we protest. Then time passes and it's forgotten. It's time we break the cycle; hold real conversations, and pass meaningful reform.

"Black Lives Matter may be the largest movement in U.S. history."
— NY Times

Tragedies like the death of George Floyd, Breonna Taylor, and Ahmed Aubrey occur, and we protest. Then time passes and it's forgotten. It's time we break the cycle; hold real conversations, and pass meaningful reform.

"Black Lives Matter may be the largest movement in U.S. history."
— NY Times