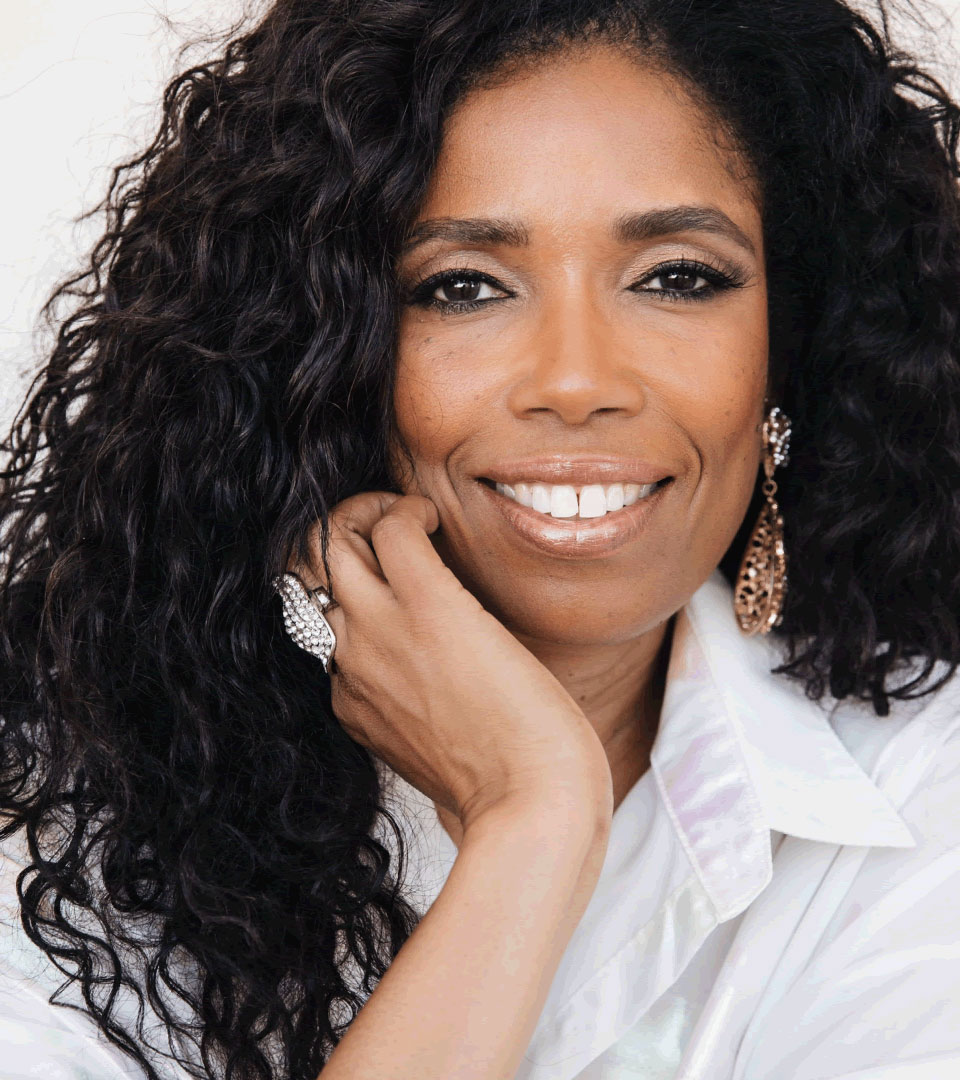 Giving a voice to the voiceless.
Award-winning Civil Rights Attorney | USA Today & Wall Street Journal Bestselling Author | Radio & Talk Show Host and Producer | In-demand Keynote Speaker | Accomplished Nonprofit Leader & Entrepreneur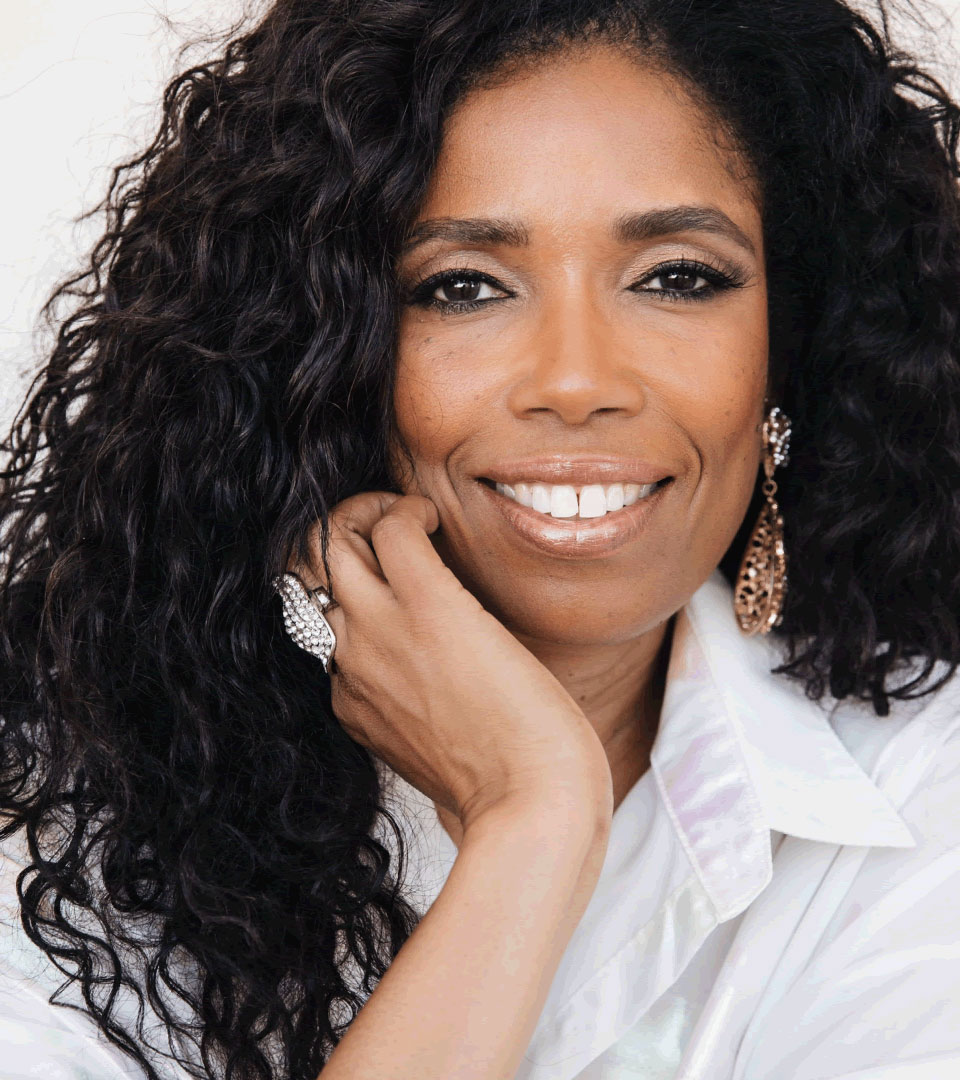 Giving a voice to the voiceless.
Areva Martin is an author, award-winning civil rights attorney, talk show host, commentator, and go-to expert on compelling legal, political, women's, children's and celebrity issues.
Digital Talk Show with Areva Martin
At The Special Report we take a deeper look at race, culture, politics and the economy and the impact they have on our lives. We take you to the center of the story with in-depth interviews of today's news makers, top experts and influencers. Sometimes controversial. Always on point with the cold-hard truth. 
Episodes premiere Tuesday, Wednesday and Thursday at 9 AM PT on Facebook & YouTube.
Areva Making News & In the News
Press
While promoting an image of Hollywood luxury in the 1950s and 1960s, the City of Palm Springs' racially restrictive covenants prohibited Black people from sharing that good life or living in white neighborhoods. Instead, Black and Mexican Americans could only build homes in the Section 14 area of the Agua Caliente tribe's reservation. Then, over a 10-year span from the late 1950s through the 1960s, Palm Springs hatched a plan to demolish Section 14 for the purposes of developing it into more lucrative commercial enterprises. To gain possession of this prime downtown real estate, the city hired contractors to bulldoze the privately-owned houses, often with personal property and belongings inside, and then the city sent the Palm Springs Fire Department to burn the destruction.  Black and Mexican residents were often forced to flee Section 14 with only what they could carry.
Read More »
Press
On November 17th another successful Evening Under the Stars event took place to support the Special Needs Network of L.A.
Read More »
News
Learn how Areva Martin is working to make Section 14 victims whole.
Read More »
Tragedies like the death of George Floyd, Breonna Taylor, and Ahmed Aubrey occur, and we protest. Then time passes and it's forgotten. It's time we break the cycle; hold real conversations, and pass meaningful reform.

"Black Lives Matter may be the largest movement in U.S. history."
— NY Times

Tragedies like the death of George Floyd, Breonna Taylor, and Ahmed Aubrey occur, and we protest. Then time passes and it's forgotten. It's time we break the cycle; hold real conversations, and pass meaningful reform.

"Black Lives Matter may be the largest movement in U.S. history."
— NY Times