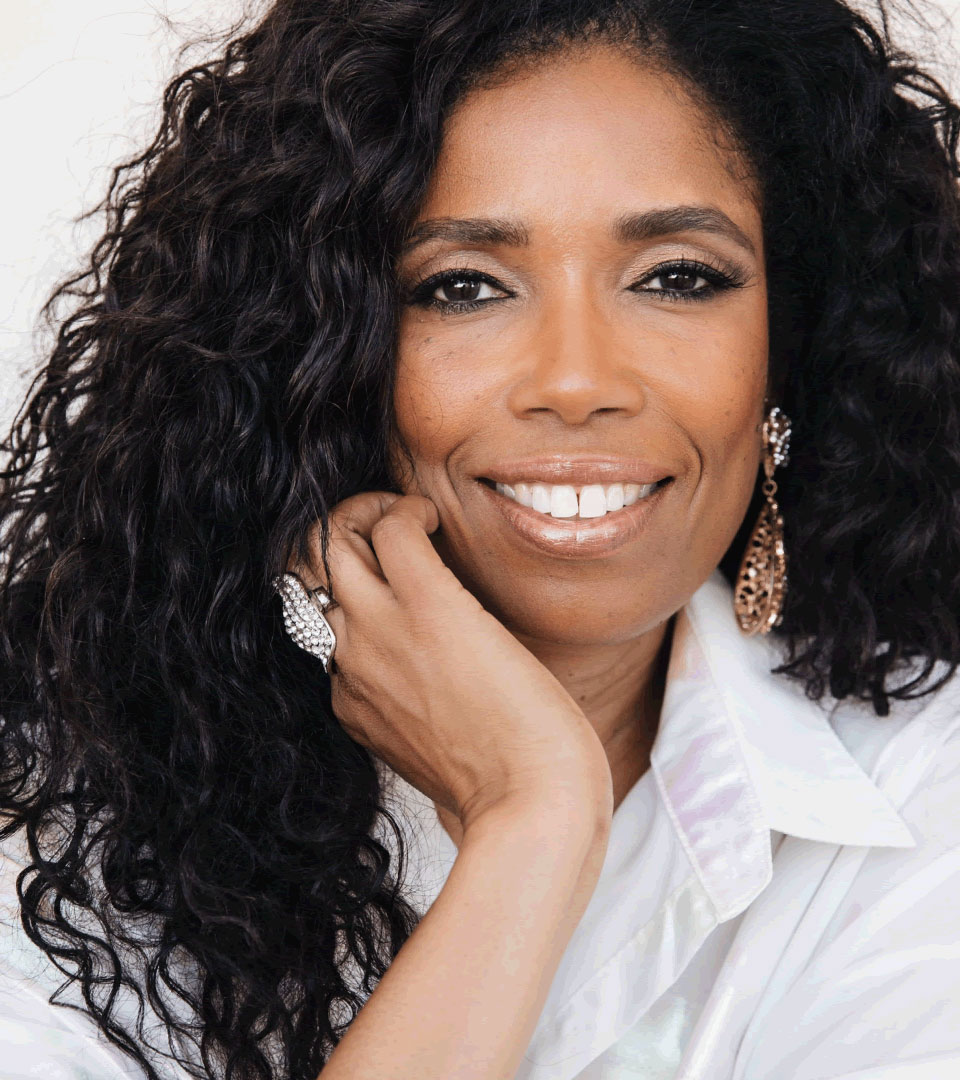 Giving a voice to the voiceless.
Award-winning Civil Rights Attorney | USA Today & Wall Street Journal Bestselling Author | Radio & Talk Show Host and Producer | In-demand Keynote Speaker | Accomplished Nonprofit Leader & Entrepreneur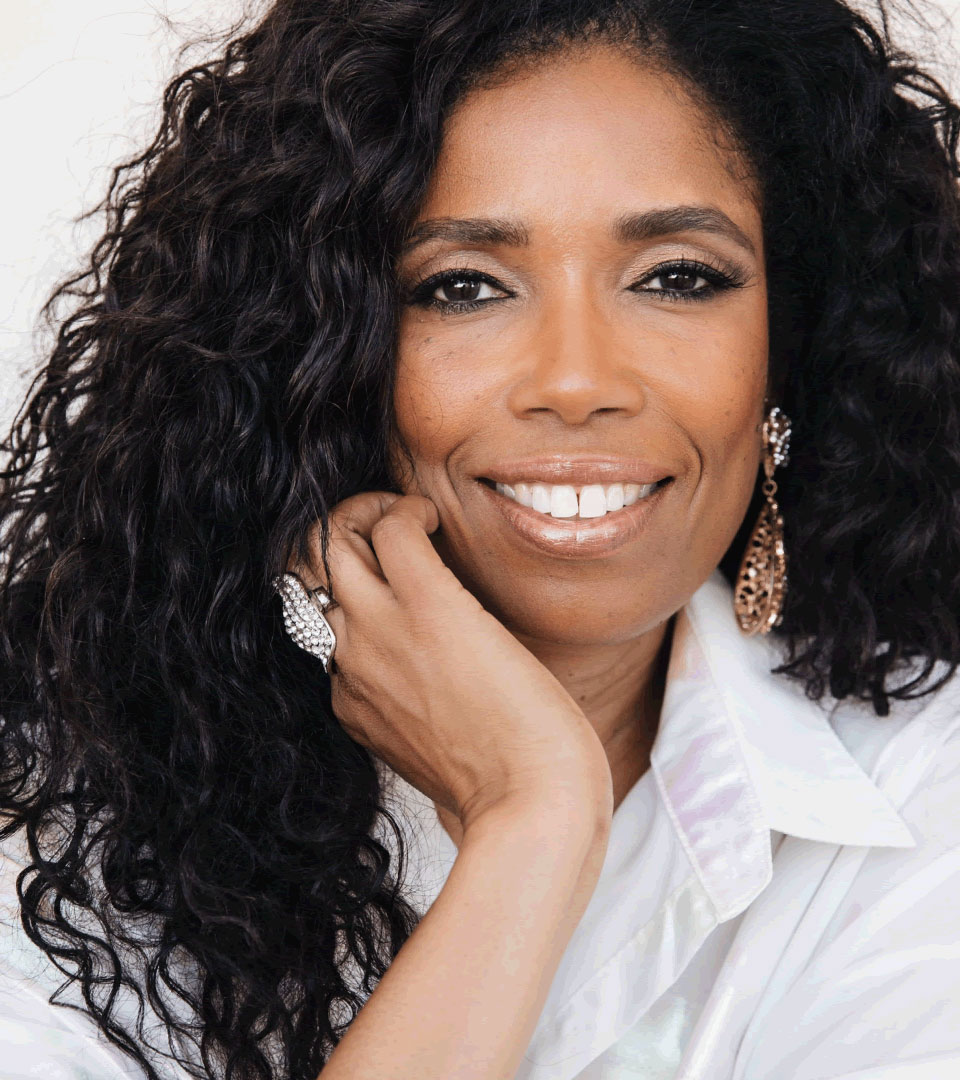 Giving a voice to the voiceless.
Areva Martin is an author, award-winning civil rights attorney, talk show host, commentator, and go-to expert on compelling legal, political, women's, children's and celebrity issues.
Digital Talk Show with Areva Martin
At The Special Report we take a deeper look at race, culture, politics and the economy and the impact they have on our lives. We take you to the center of the story with in-depth interviews of today's news makers, top experts and influencers. Sometimes controversial. Always on point with the cold-hard truth. 
Episodes premiere Tuesday, Wednesday and Thursday at 9 AM PT on Facebook & YouTube.
Areva Making News & In the News
Press
"This past weekend, media personality, advocate and attorney Areva Martin was honored during the 19th annual Salute to Women in Leadership Gala in her hometown of St. Louis. Presented by the Urban League, Martin received the Lifetime Achievement Award for her years of community outreach and philanthropy through her non-profit
Read More »
Events
On September 9th 2022, Areva Martin was presented a Lifetime Achievement Award during the Salute to Women in Leadership Gala hosted by the Urban League of Metropolitan St. Louis. The award is presented to outstanding women who create opportunities for 'disadvantaged and overlooked individuals and communities.' Maxine
Read More »
Articles
The 2022 midterm elections are on everyone's minds — especially in light of historically turbulent years and unprecedented courses of action, such as overturning Roe v. Wade. In fact, some say these elections might be the most consequential in our lifetimes. The last of the primaries wrapped
Read More »
Tragedies like the death of George Floyd, Breonna Taylor, and Ahmed Aubrey occur, and we protest. Then time passes and it's forgotten. It's time we break the cycle; hold real conversations, and pass meaningful reform.

"Black Lives Matter may be the largest movement in U.S. history."
— NY Times

Tragedies like the death of George Floyd, Breonna Taylor, and Ahmed Aubrey occur, and we protest. Then time passes and it's forgotten. It's time we break the cycle; hold real conversations, and pass meaningful reform.

"Black Lives Matter may be the largest movement in U.S. history."
— NY Times