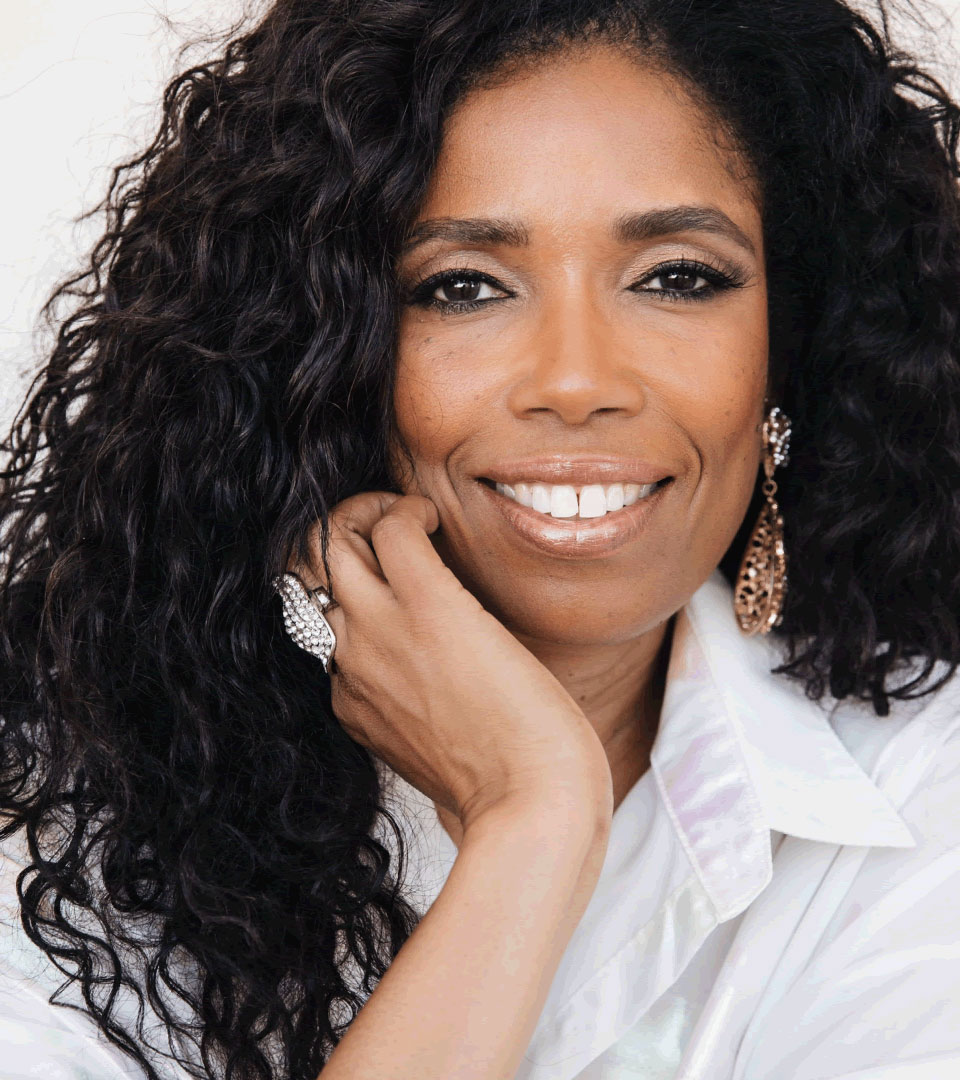 Giving a voice to the voiceless.
Award-winning Civil Rights Attorney | USA Today & Wall Street Journal Bestselling Author | Radio & Talk Show Host and Producer | In-demand Keynote Speaker | Accomplished Nonprofit Leader & Entrepreneur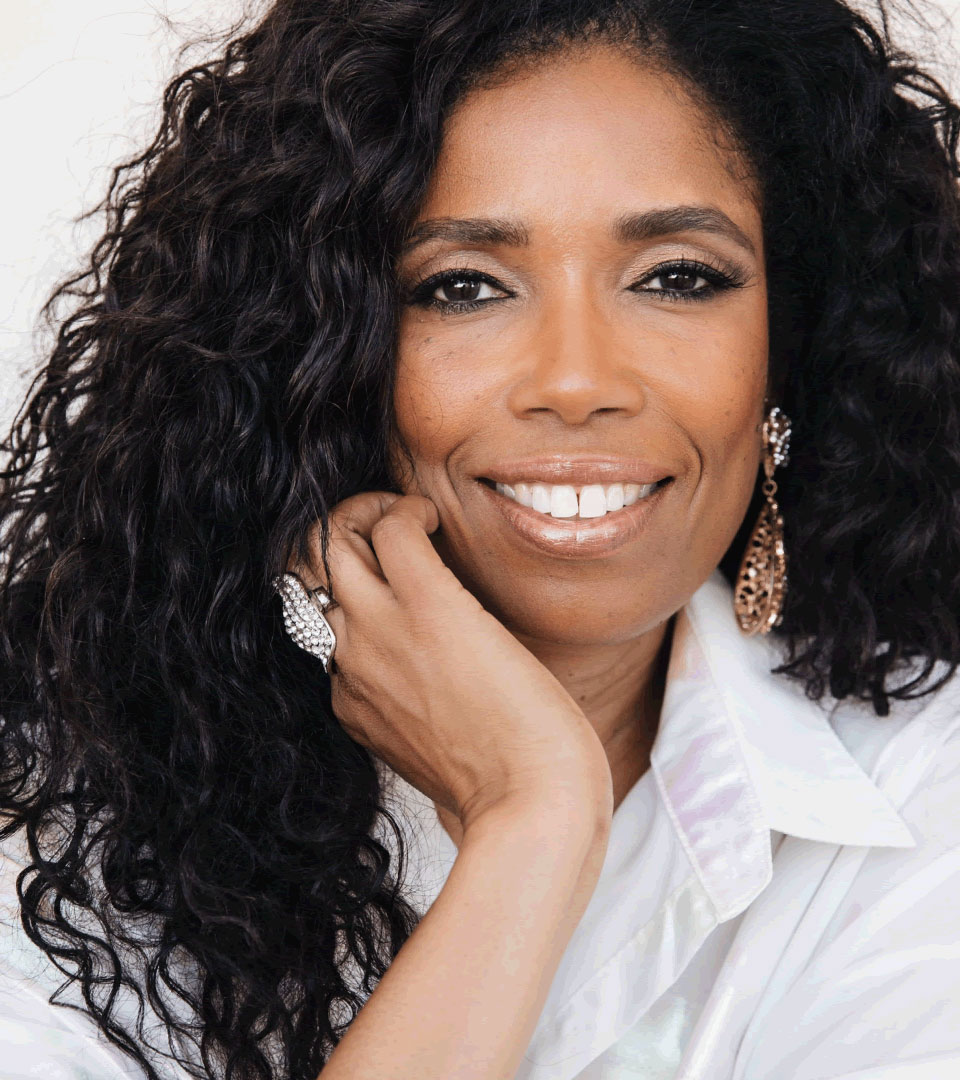 Giving a voice to the voiceless.
Areva Martin is an author, award-winning civil rights attorney, talk show host, commentator, and go-to expert on compelling legal, political, women's, children's and celebrity issues.

Tune in weekdays from 4 PM - 6PM for Areva Martin in Real Time, streaming on KBLA 1580. Listen anytime on Apple, Spotify, or Google Podcasts.
Watch or listen to Areva's new drive-time talk show on KBLA 1580. She's taking over drive time – and taking on the latest news – bringing you my unflinching analysis and input from trusted contributors, news makers, and everyday people impacted by the headlines.
Catch the live stream on YouTube, listen on the KBLA App or your favorite podcast network to tune in from anywhere in the world!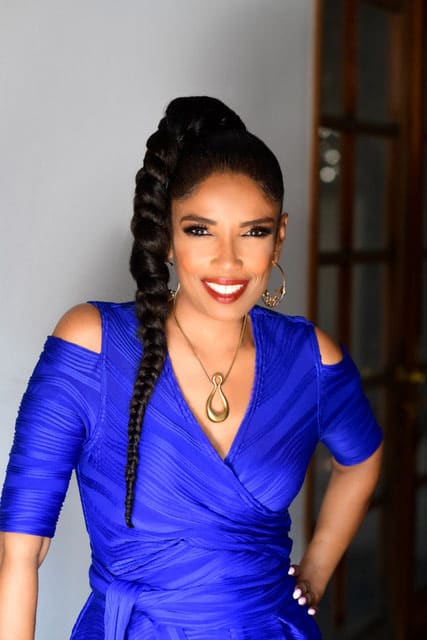 Areva Making News & In the News
Press
CQ Roll Call Equal Time with Mary C. Curtis hosts Areva Martin on her podcast to discuss reparations and justice. Listen to the insightful conversation by following the link below. LISTEN NOW
Read More »
Press
On October 28th, Autism Care Today plans to honor Areva Martin Esq., Dr. Temple Grandin and Joe Mantegna with a Your Voice award for their work in raising funds and awareness for autism and related causes. LEARN MORE
Read More »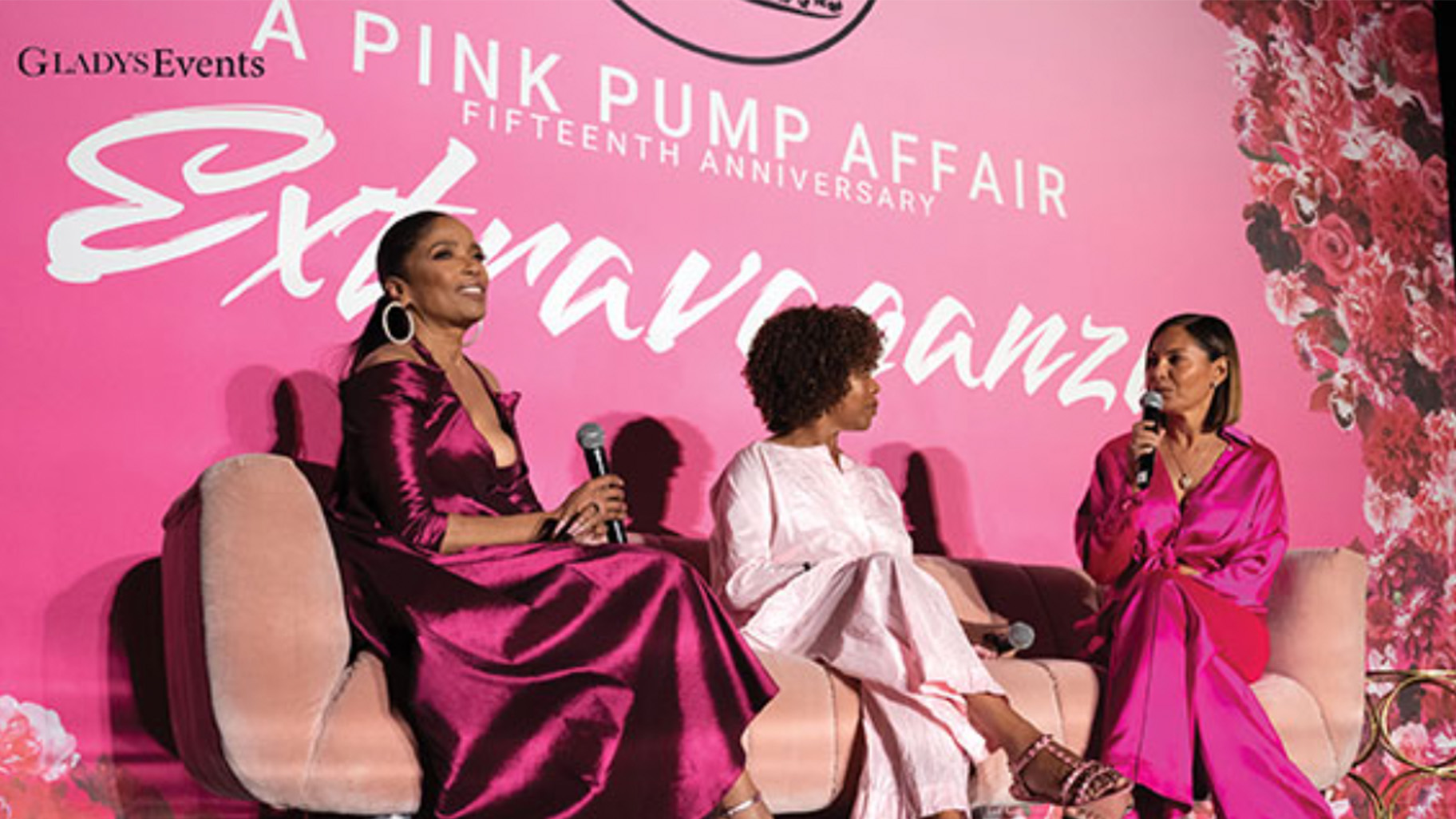 Events
The 15th Annual Pink Pump Affair to benefit the Special Needs Network was truly an extravaganza! This star-studded event was abuzz with thought leaders and change makers committed to creating a brighter future for children with autism and developmental disabilities. Check out the feature in GLADYS MAGAZINE.
Read More »
Tragedies like the death of George Floyd, Breonna Taylor, and Ahmed Aubrey occur, and we protest. Then time passes and it's forgotten. It's time we break the cycle; hold real conversations, and pass meaningful reform.

"Black Lives Matter may be the largest movement in U.S. history."
— NY Times

Tragedies like the death of George Floyd, Breonna Taylor, and Ahmed Aubrey occur, and we protest. Then time passes and it's forgotten. It's time we break the cycle; hold real conversations, and pass meaningful reform.

"Black Lives Matter may be the largest movement in U.S. history."
— NY Times